To cancel your Perks membership, sign in to your Uncommon Goods account. Our sign in button is located at the upper right hand of our website:

Once you're logged in, select Manage Perks Membership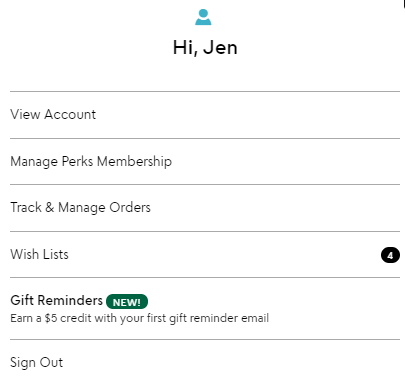 If your membership is eligible for a refund, you will have the option to cancel your membership and we'll automatically credit your original payment method. We'll fully refund your membership fee if you cancel within 30 days of signing up and have not placed any orders using your Perks shipping benefits. We are unable to process refunds for memberships that are older than 30-days or which have been used for free shipping one or more times.
We'll send a confirmation email to the address on file once the membership has been canceled and credited.