You can check the status of your order three ways.
(1) Click here to go to our order status page. Enter your order number and zip code.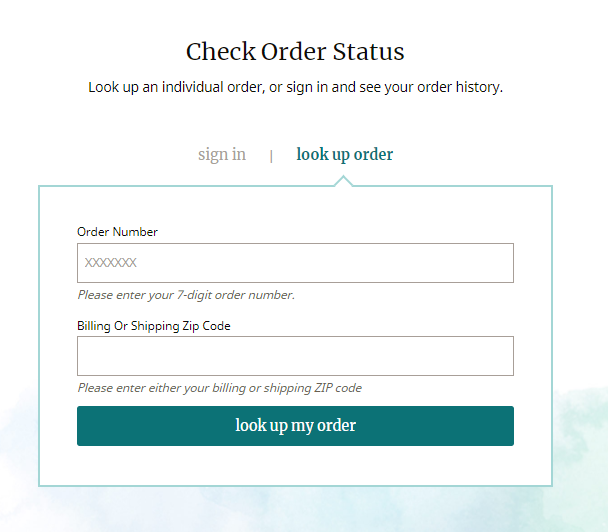 (2) If you have an account, you can sign in to see more information about your order. Click the Sign In link at the top of our site and log into your account.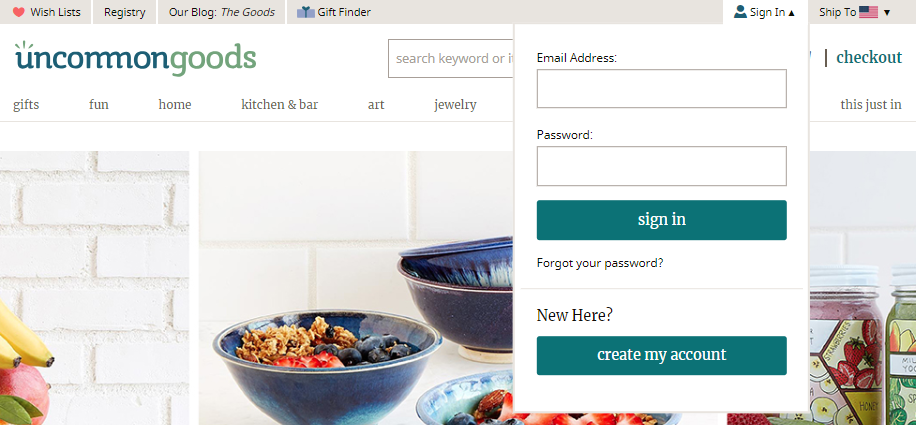 (3) If you've been unable to look up your order on your own, our customer service team is here to help! Give us a call at 888-365-0056 or send an email to help@uncommongoods.com